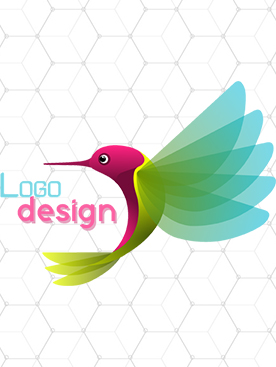 LOGO DESIGN
Get a logo design that represents your business

We create brilliant designs through implementing creative strategies and innovative design software to craft a brand identity that embodies the essence of your business.
Whether you are developing a new company, repositioning an established business or looking to redefine your brand identity, we work to ensure that your new logo effectually reflects your company's identity and story.
Our team members have extensive professional experience that has instilled a deep understanding of your needs throughout the creative process. We are committed to providing exceptional service that you will remember.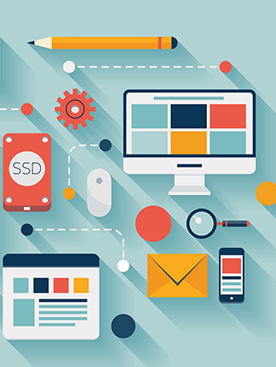 WEBSITE DESIGN
Mobile-ready responsive design with a trend-focused aesthetic.
In this ever changing technical world, web-trends can vary daily. At Roman Marketing Agency, we are always on the leading edge of following and innovating these trends. Using our UX first focus for conversions, our web design services are always focused on your customer. Having a great website should be the foundation of your e-commerce brand, and we make sure to build a solid foundation that keeps users excited as they navigate your website. Let our team of front-end and back-end developers design you a beautiful website that serves function for your user, and is sure to convert.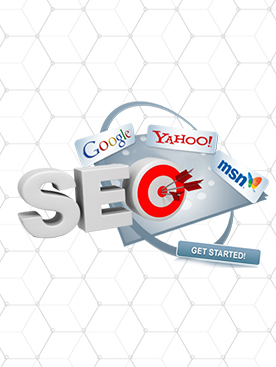 SEO SERVICE
Don't let your conversion optimized site go unnoticed on search.
Now more than ever, it is important your site is optimized for search and on-site performance. You need to be found and you need your site to perform well when the visitors you found are on it.
Our SEO expert will perform an intensive SEO analysis and provide site optimization remedies and best practices. Based on the results of the "check-up," we will optimize your site and create a strategy for future content creation and site maintenance.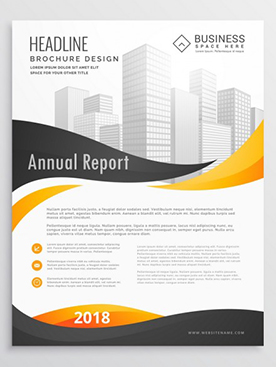 BROCHURE DESIGN
A brochure is your brand at a glance. The perfect brochure gives your audience everything they need to say "yes" to you. Start a Design Contest now and our designers will create quality custom brochures you'll love, guaranteed.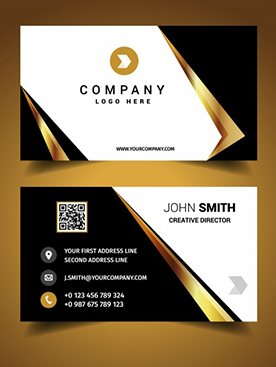 BUSINESS CARDS DESIGN
When you hand someone your business card, you're giving them a small, but important introduction to who you are.
Much like resumes and cover letters, a business card can easily get lost in the piles of other cards your prospective employers or clients are receiving on a daily basis. So you want to make yours stand-out.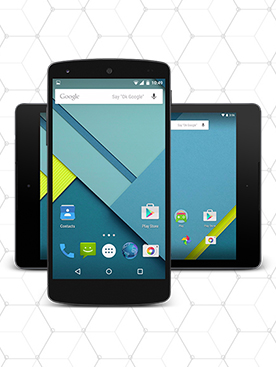 ANDROID DESIGN
Having an app of your products is a mainstream requirement these days as android phones are taking the place of other modern gadgets.
This android operating system is the best option for developing diverse apps according to business requirement. Stretching up business worldwide with android apps can be quite stimulating for the unprecedented growth of commercial trade. However, coveted android apps are customized and developed by IT Gateway to catapult its esteemed client's variable business aspects.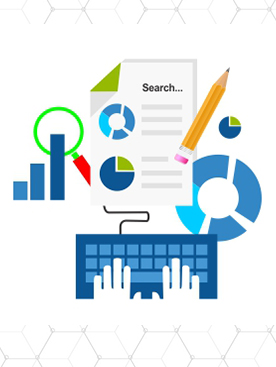 SEM MARKETING
Social Media Management
Organically engage with your customers in their day to day life.

Everyone has a social media presence these days, and companies should be no exception. With a highly targeted organic social media plan, your brand becomes the owner of your customer's feed. Our social media experts will create content that will engage customer/user community across all social channels (from Facebook, Twitter, Instagram, Pinterest, etc) and respond to comments or posts relating to your brand. Organic presence increases, brand awareness skyrockets and engagement costs decreases: everyone wins. Don't be a digital ghost.